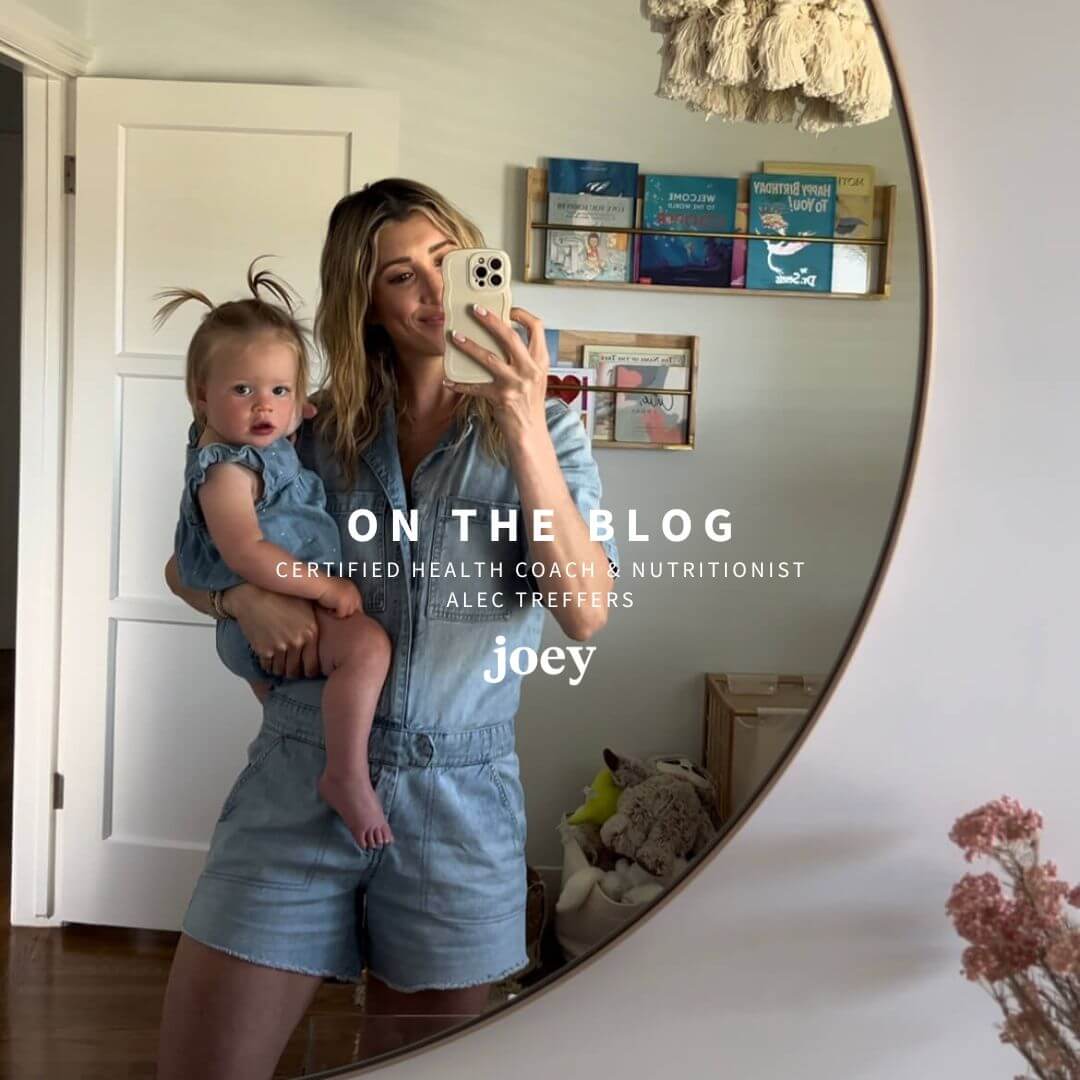 Meet @alectreffs! Joey mom, former D1 athlete, certified health coach & nutritionist, and mom behind Hot Mom Club. She's hand-selected her favorite and most nutritious recipes for a fun-filled Labor Day weekend.


"Getting vegetables and protein in for my almost 2-year-old is crucial. This twist on a not-so-healthy classic is an easy way to get antioxidants, vitamin C, and protein in while still keeping her discovery phase exciting." 
"Moms deserve to have fun too! With only 3-ingredients, you can enjoy this treat guilt-free while you soak up the last moments of summer"
"Peach season is almost over, so enjoy this recipe while you can. Organic turkey is high in lean protein while peaches help improve digestion & decrease inflammation in the body."
Follow Alec for more easy recipes
Shopping for ingredients that are nourishing to your kid's growing body & mind is essential. Alec hits the farmers market on the weekends in The Wagon so that she can store the essentials while her daughter gets to enjoy the ride.