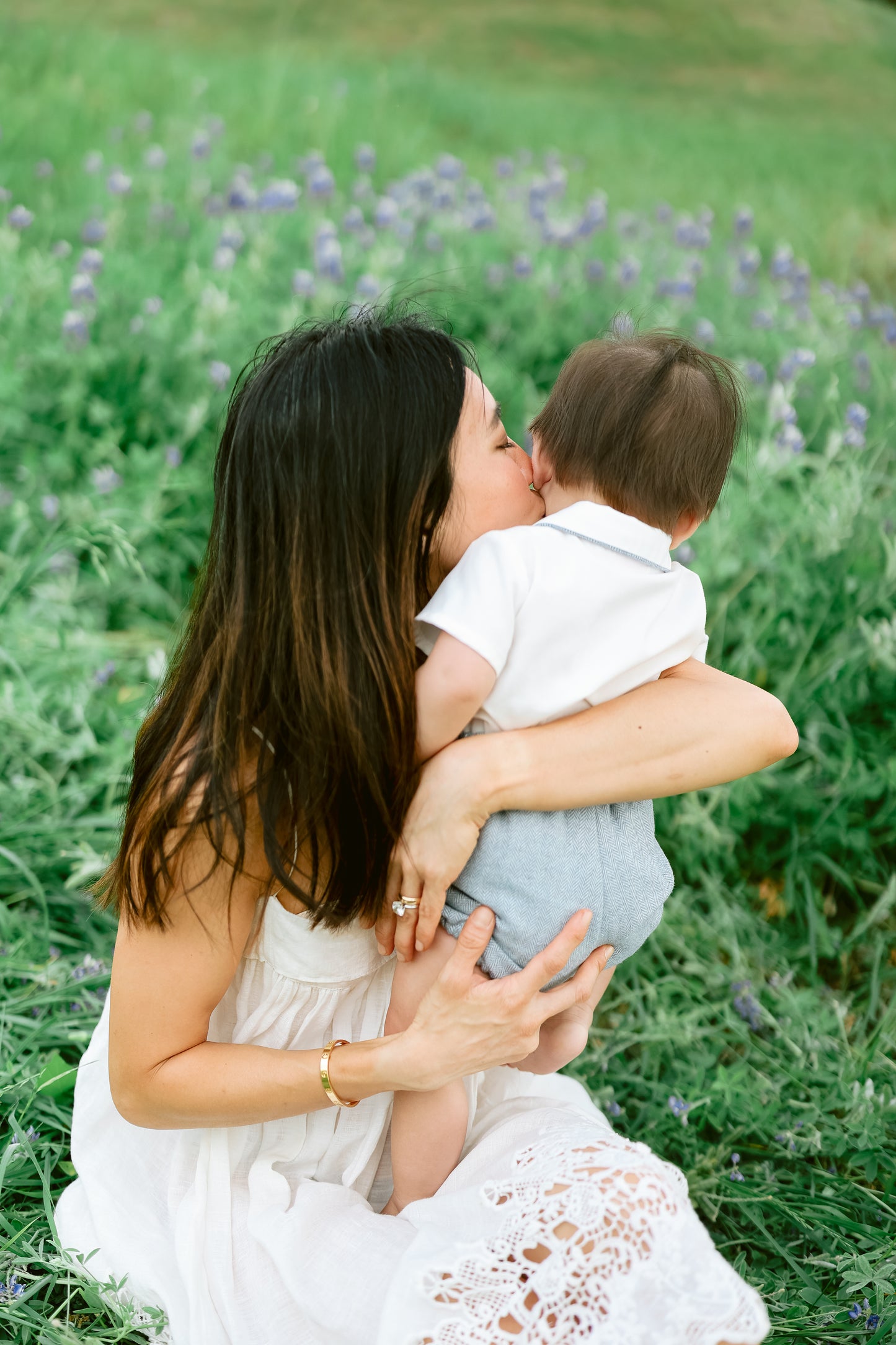 Welcome! I'm so glad you're here.
As a new mom, I had no clue if I was getting any of this parenting stuff right. I questioned everything I was doing, as most of us do, but I knew one thing - I wanted to create something that would provide a better way for our family to go out and experience the world.

I was often let down by the quality and short shelf life of my kids' gear quickly filling up the house. I strived to create high-quality and beautifully designed products that offered parents a combination of versatility and functionality and, let's be real, something that would look nice in our photos (and wherever our weekend adventures took us to!)

I was looking for a product that paired the sweet nostalgia of my childhood wagon with the form and function of their future. That led me to create Joey - a true labor of love for my children, my family, and hopefully yours, too!
enjoy
appreciate
relish
love
delight in
indulge in
savor
adore
take pleasure in
revel in
A world's worth of memories