Accessories
Explore our selection of must-have stroller wagon accessories to optimize and personalize your travel experience and enhance your family's adventures with convenience, comfort, and style.

See what all of the parents are talking about.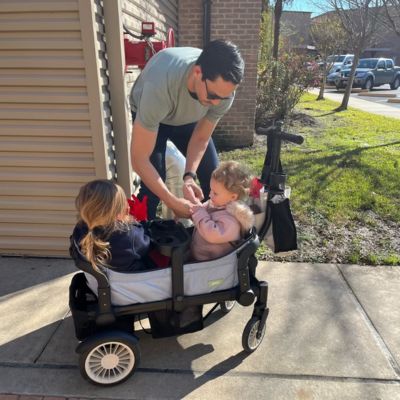 "We. Are. Obsessed. Both tots can have a 360° view, and the snack tray is an amazing feature!"
- Rob H. (Elza and Mieke's dad)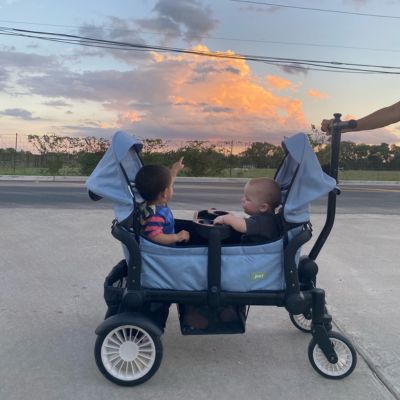 "The Wagon rides so smoothly, and I love that it came with the canopy. I have the blue, and it is so chic and sporty. We get so many compliments when we're out and about... even better when cousins ride along!"
- Gianina S. (Dean's mom)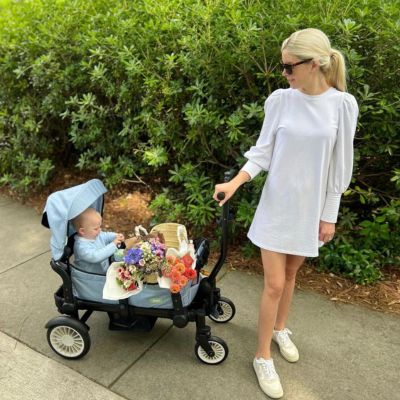 "This sleek wagon can hold two tots, all our fresh produce and flowers, has a snack tray for Riv's muffins, and easily folds up when it's time to go home."
- Darby C. (River's mom)